Insulated, Mortar-less Stone, Porcelain, & Porcelain-Brick Panels
CastleRock insulated panels combine continuous insulation panels with fascia of porcelain, brick or stone for faster installation and reduced cost while meeting building & energy codes with a one-piece panels system. CastleRock is a faster, easier and more economical way to install Porcelain, Stone, and Brick and can be installed in most any weather condition.
The interlocking modular panels secure to the wall with staples, or screws instead of mortar or tile set for longer lasting, lower maintenance buildings. They reduce energy and installation cost, never require painting or refinishing with graffiti resistant porcelain. Faster, cleaner construction process shortens the construction timeline with the CastleRock Advantage.
Be sure to check out our self-cleaning & environmental pollution reducing porcelain cladding products on the Porcelain page.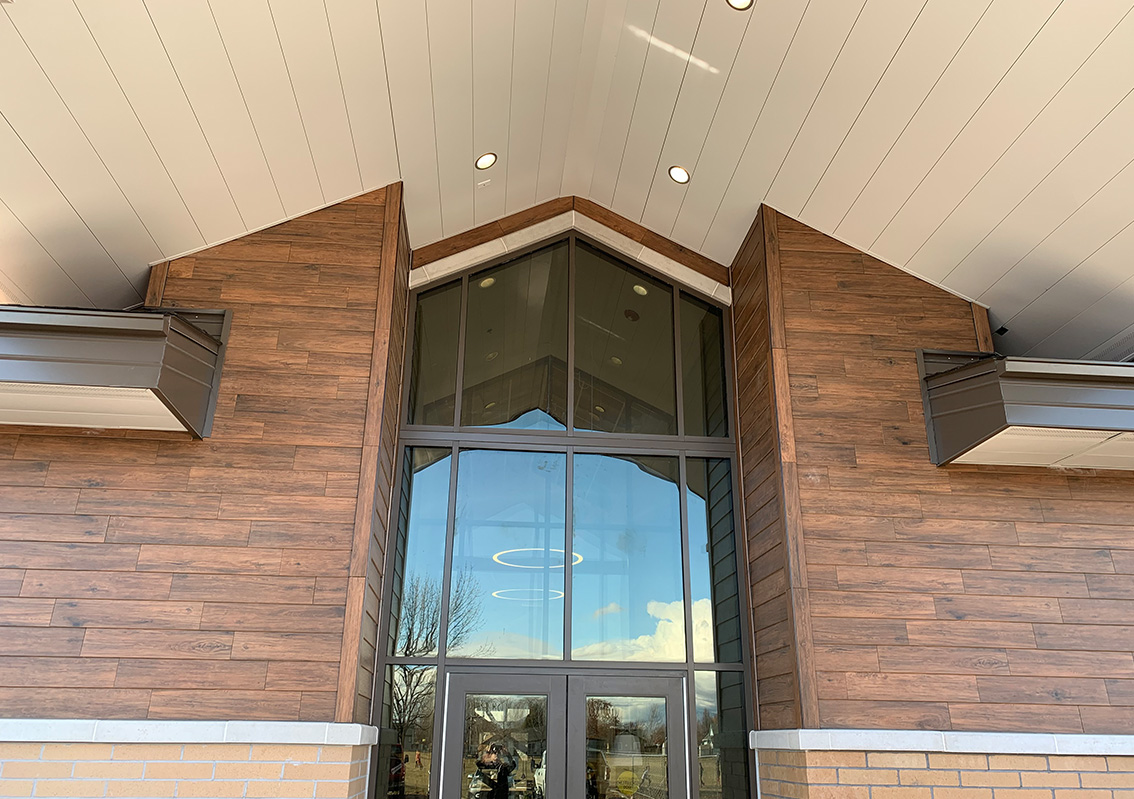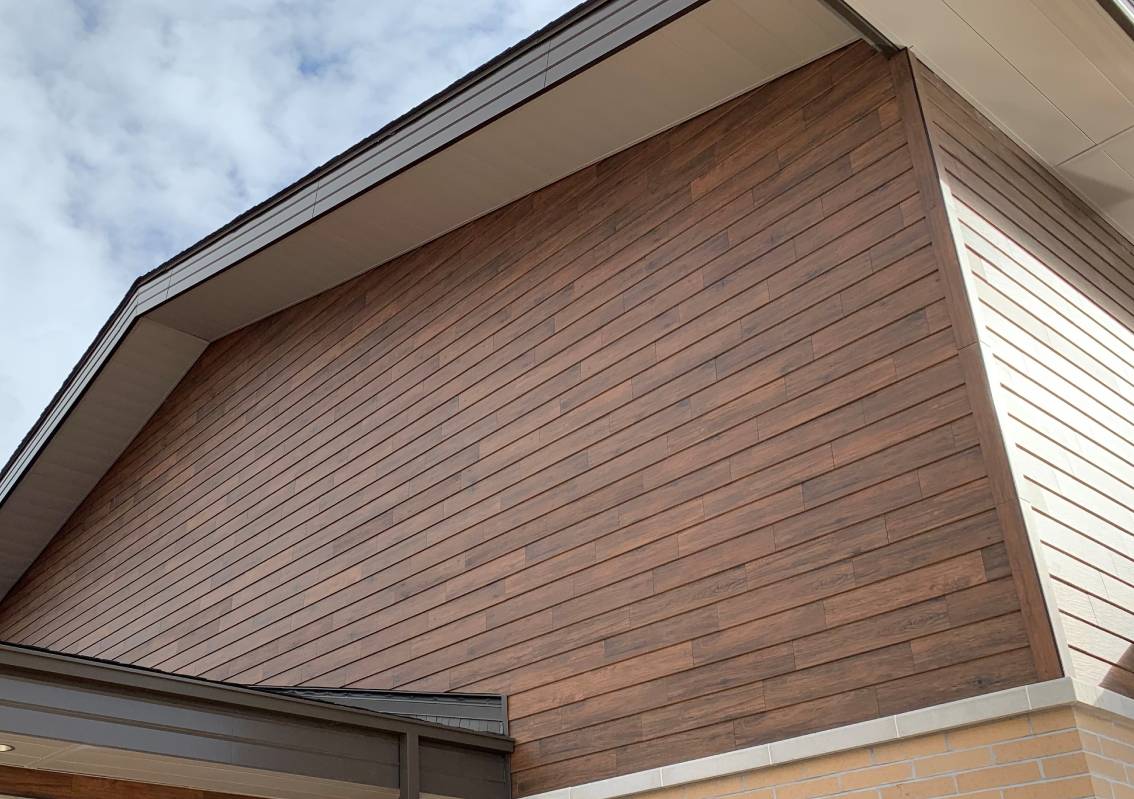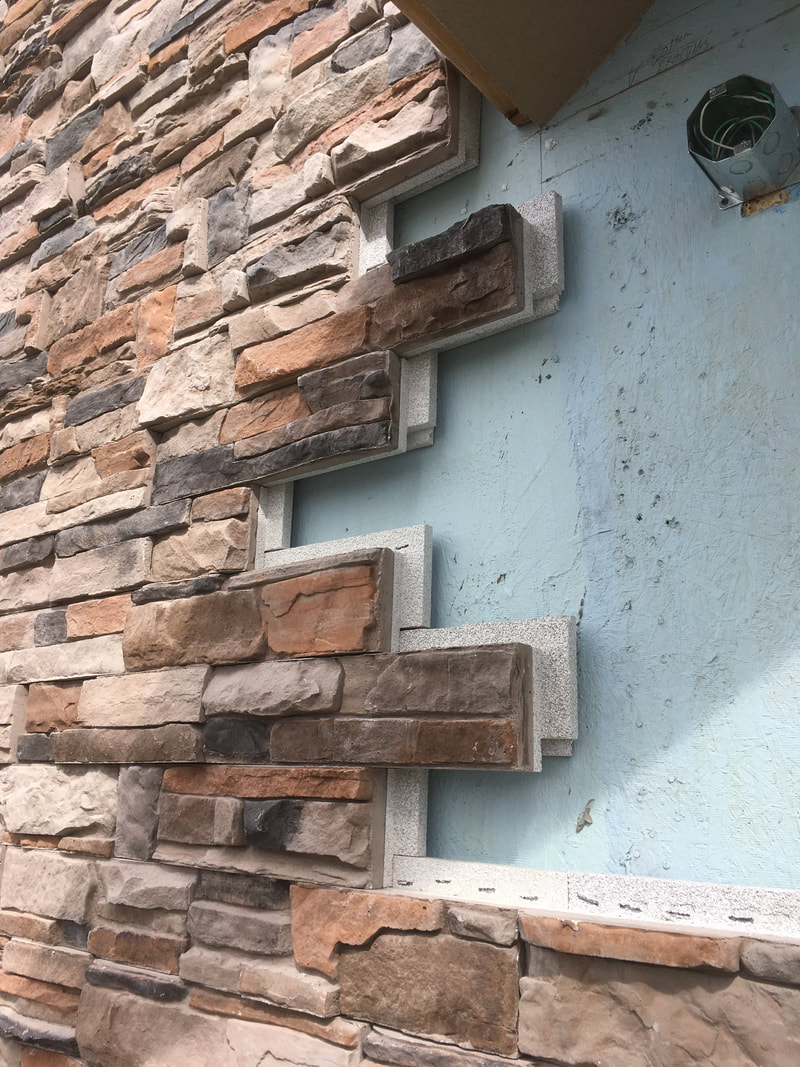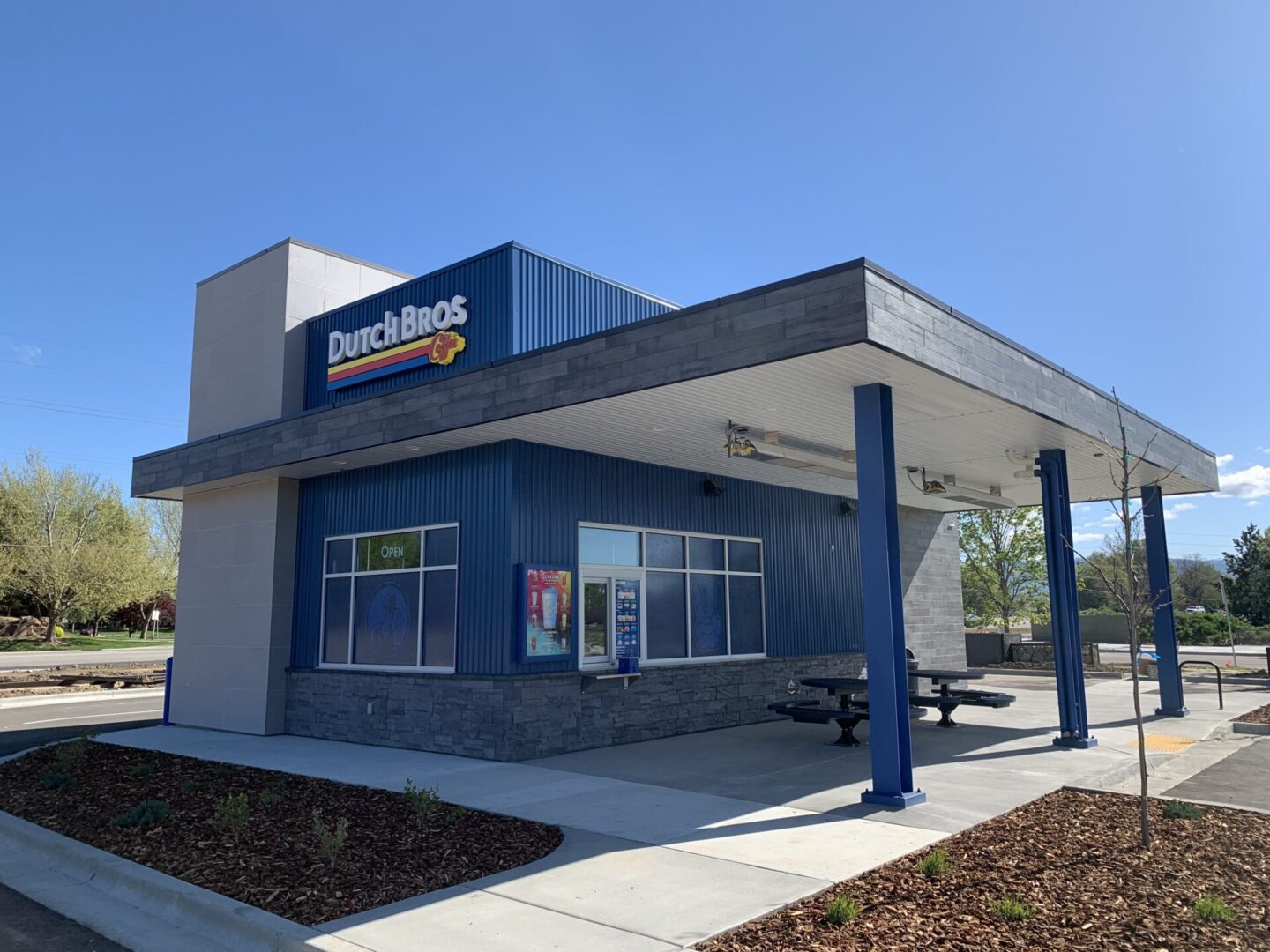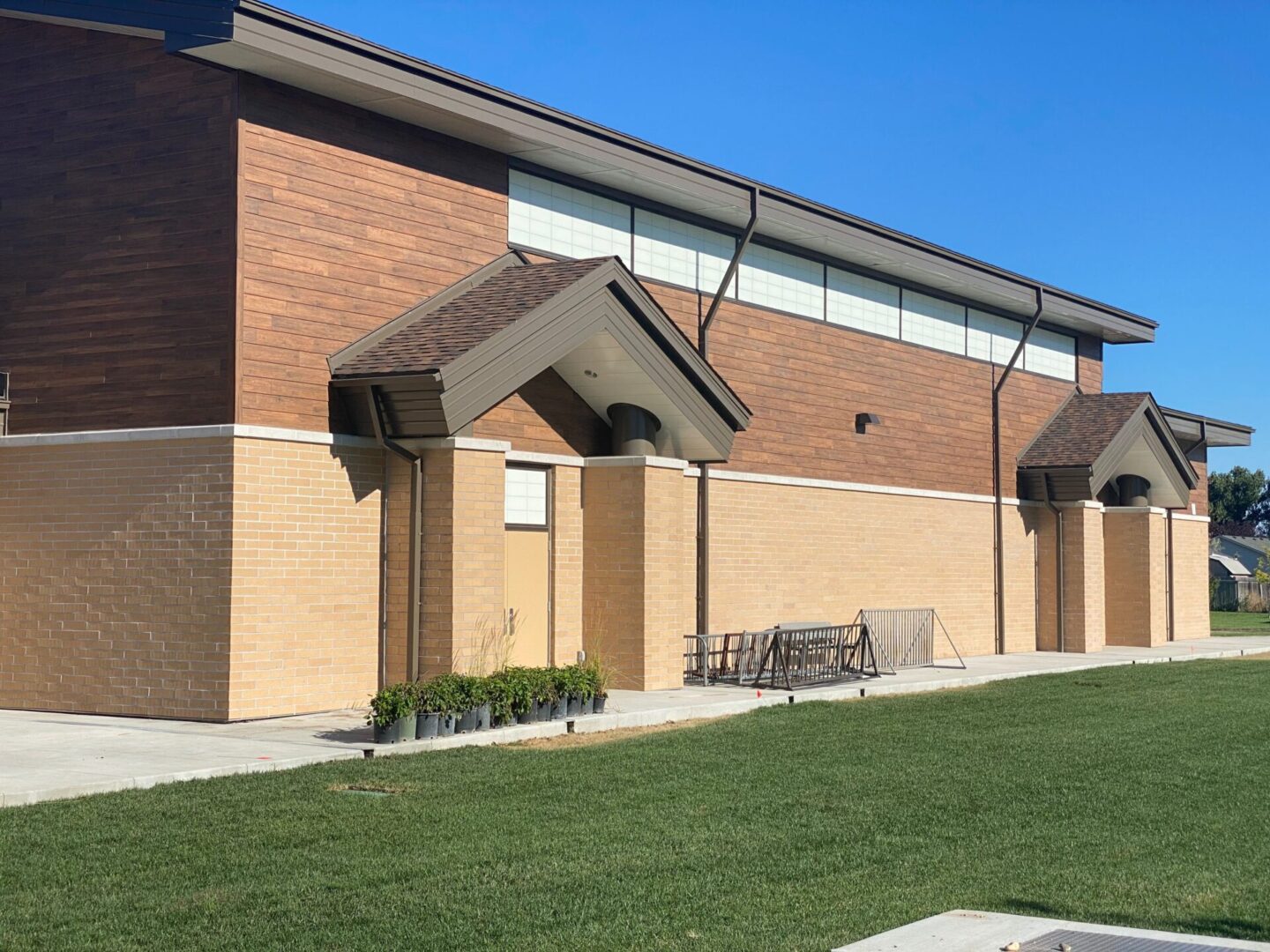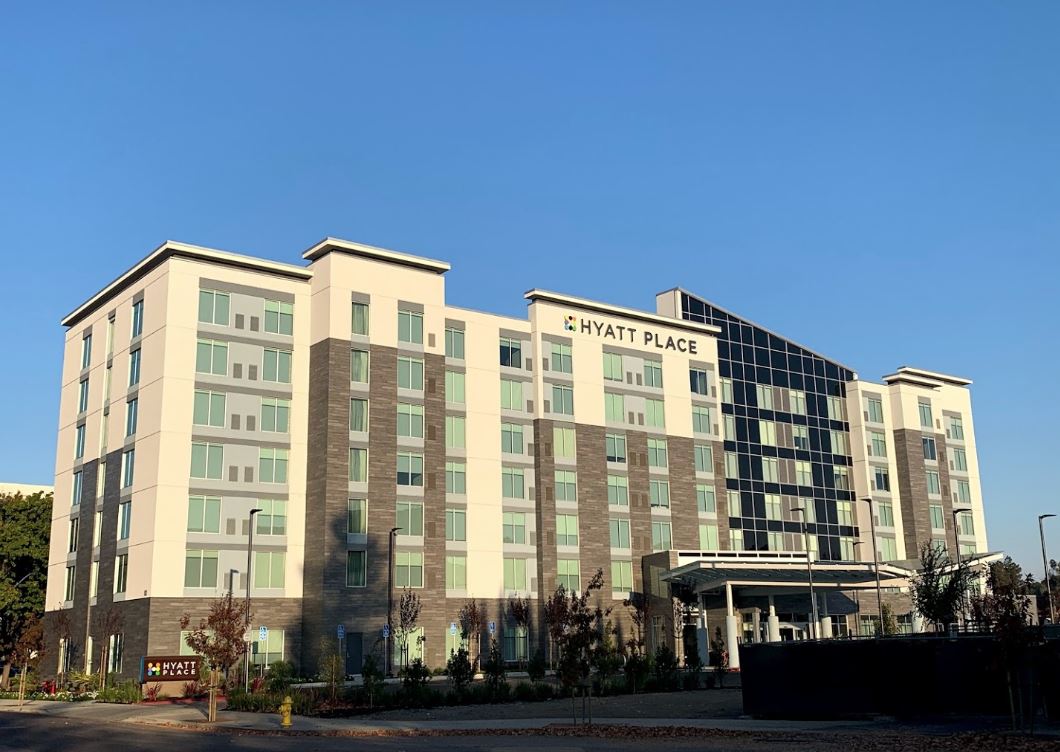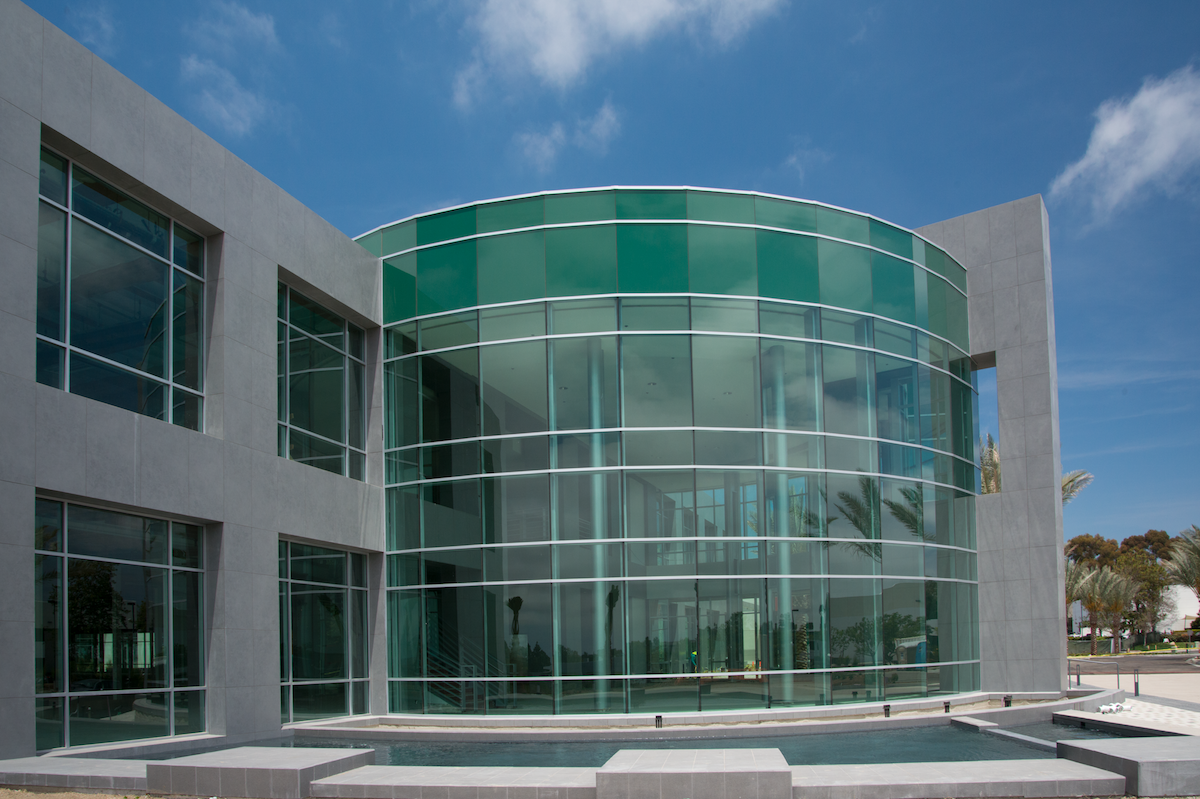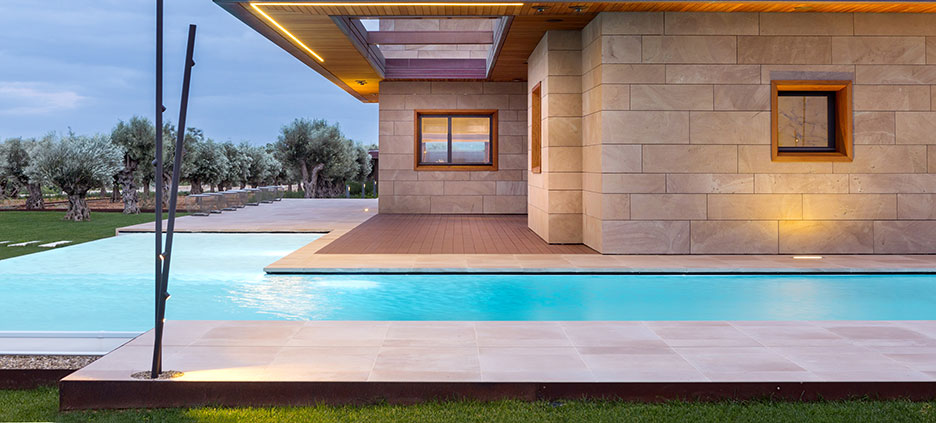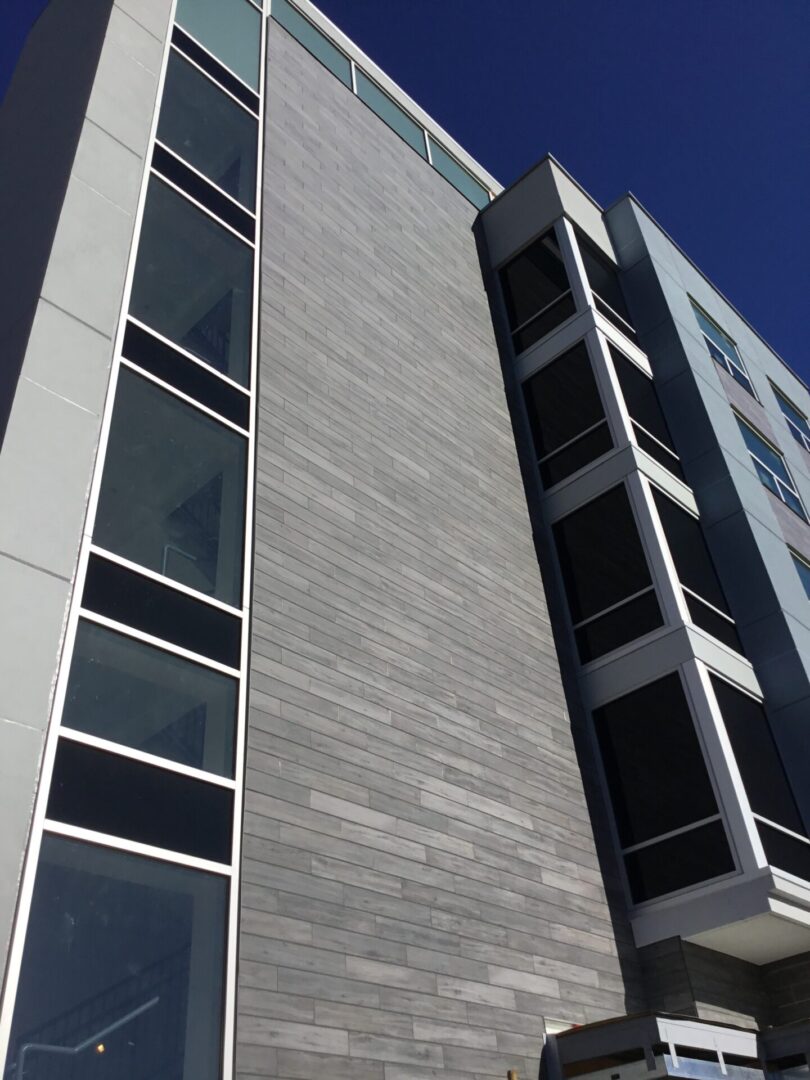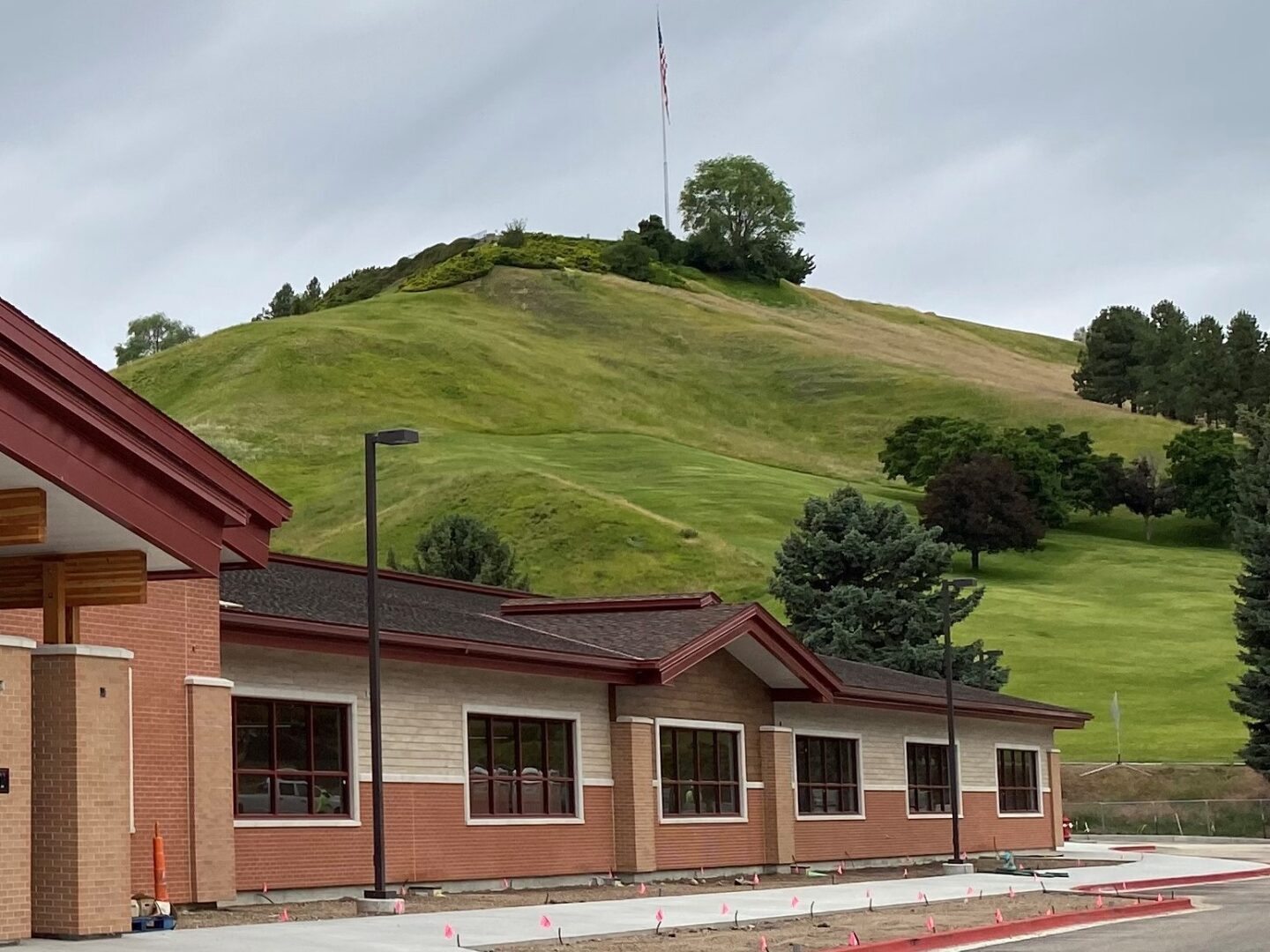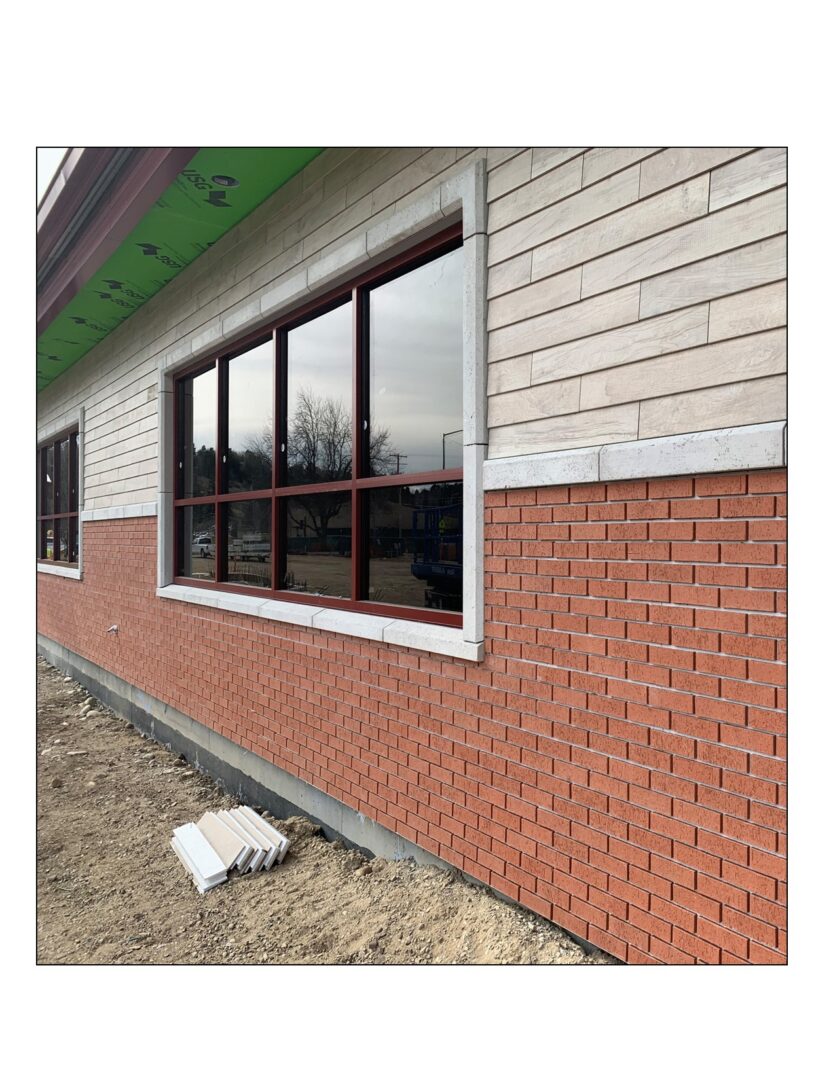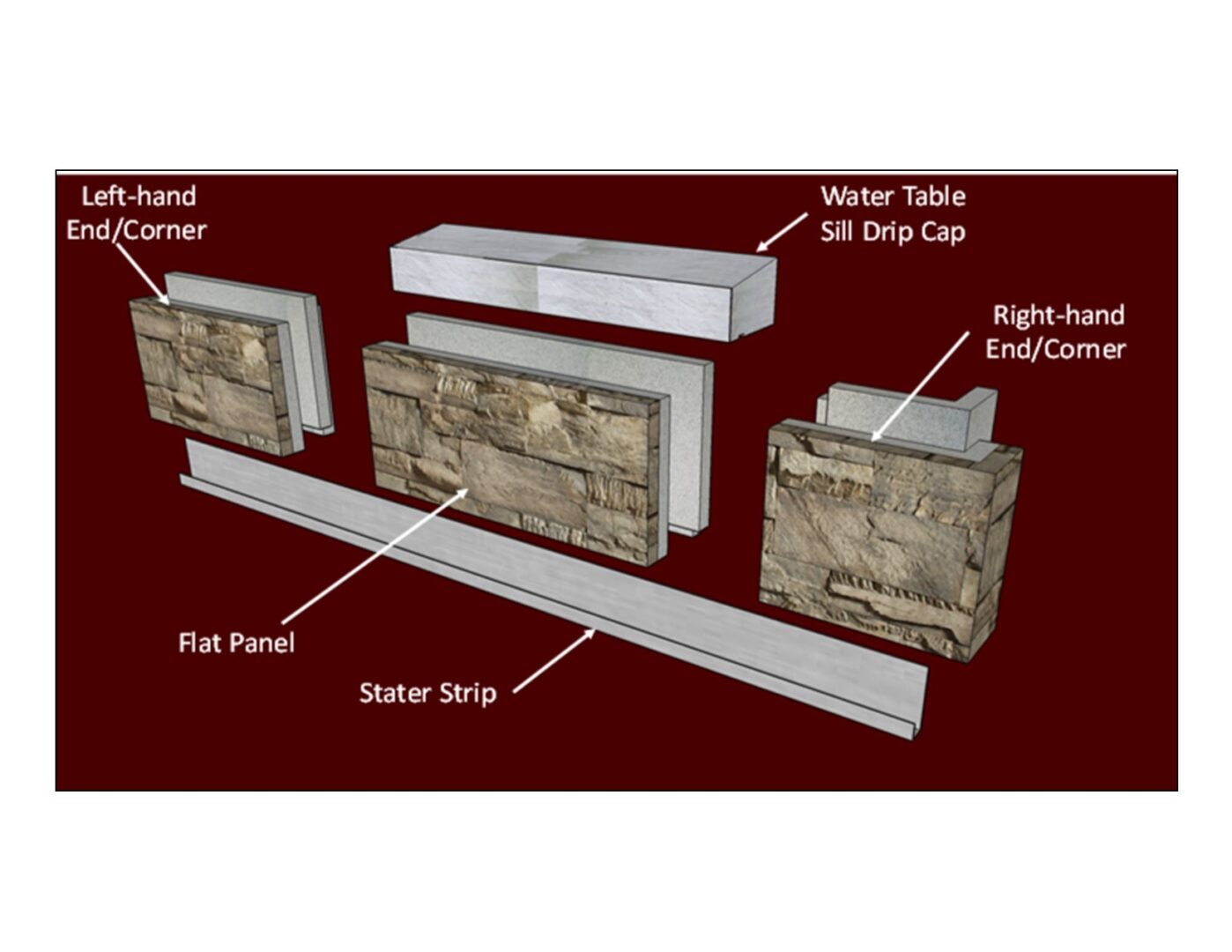 QwikStone (R-5) & InsulStone (R10 to R-30)
ICAP insulated Brick (R-10 to R-30)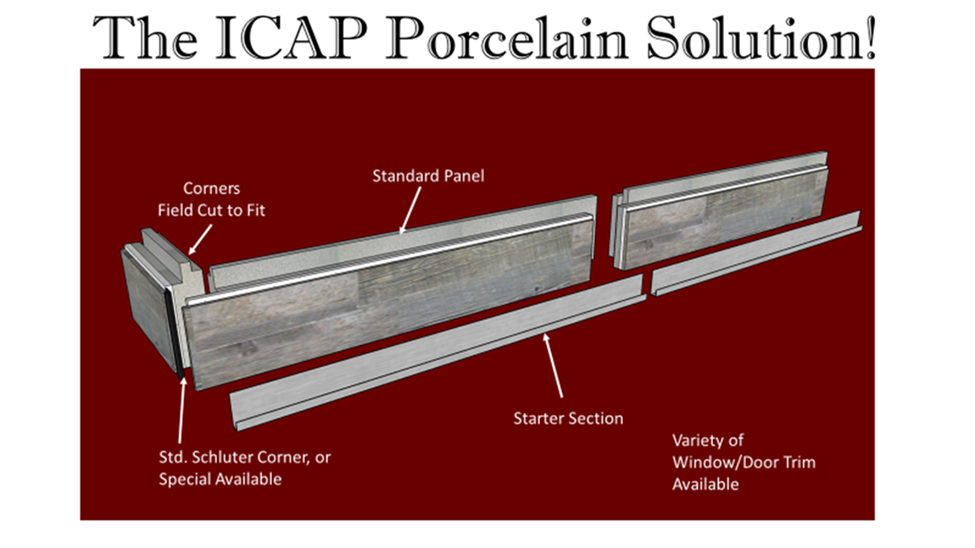 ICAP Insulated (R10 to R-30) Lap Siding & Flush Siding
Large Format up to 40" x 118"