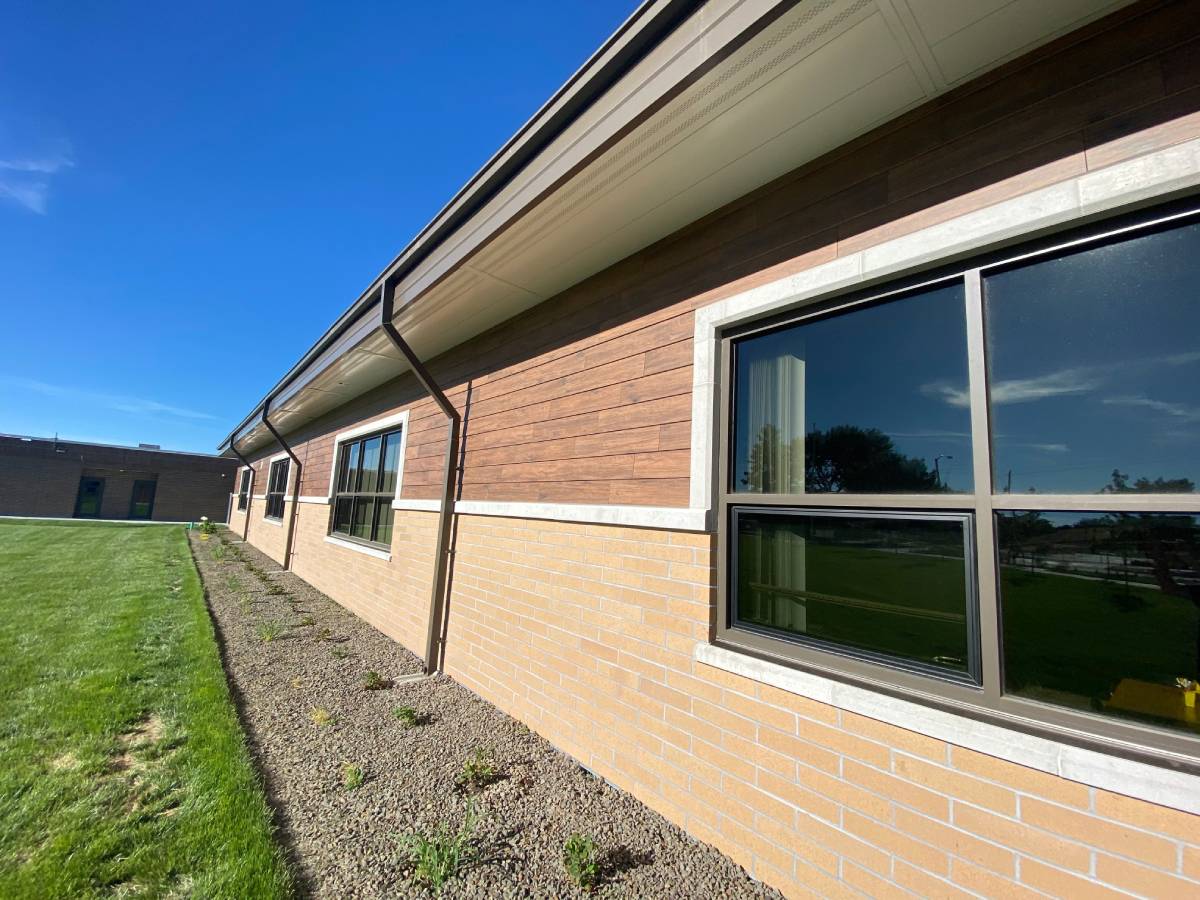 Porcelain for long lasting, low maintenance beautiful walls
CastleRock™ has developed exciting new breakthroughs in exterior porcelain and porcelain brick panel technology:
Features:

Graffiti resistant porcelain siding & brick allow much easier removal of vandal graffiti damage.
Zero flame spread and smoke generation
NFPA 285 Series available
(See documentation on resources page)

Excellent choice for hotels, schools, commercial & residential buildings. Save energy, reduce noise & keep the walls looking clean and new.

Environmental Series offers self cleaning and removal of pollutants from the air:

Self-cleaning porcelain collects a thin layer of moisture and sunshine causes it to continually clean the wall.
Collects dust, dirt & automobile emissions on this thin layer of moisture prior to cleaning cycle.

The PorcelainPanel advantage:
Porcelain panels are commonly made from recycled content such as glass bottles. This make porcelain one of the most environmentally beneficial products available.
CastleRock is committed to providing product that protects our environment, reduces construction costs and offers the customer superior performance for many years of service. Our value added features combined with latest designs provide unrivaled selection of colors, finishes and styles with our continuous pursuit of excellence and innovation in design, we combine economy and durability in the performance of our products.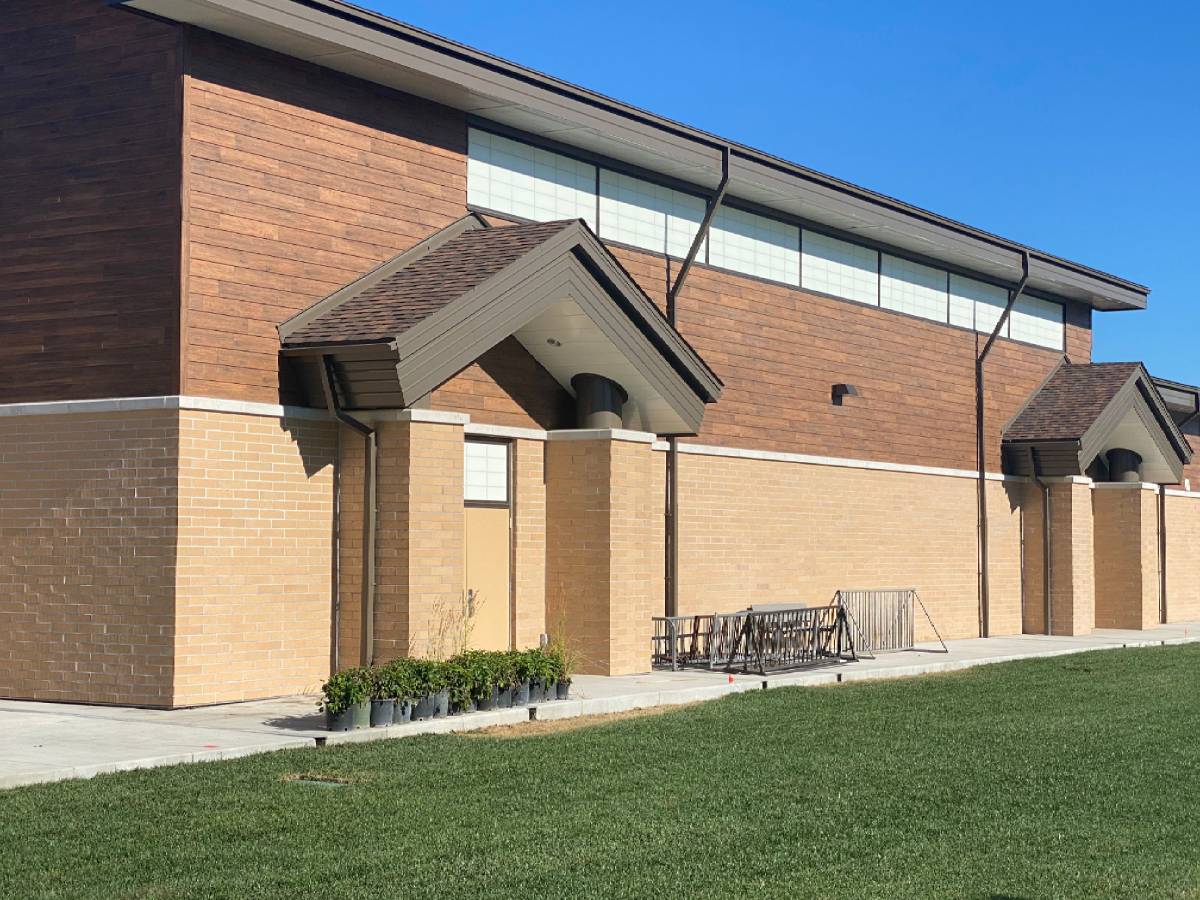 Porcelain Wall Cladding Brochures