Porcelain for long lasting, low maintenance beautiful walls
CastleRock™ has developed exciting new breakthroughs in exterior porcelain and porcelain brick panel technology:
Features:

Insulated porcelain panels interlock for fast, easy one-piece installation
Mechanically fastens to the wall with staples (don't have to hit studs) or screws
Zero flame spread and smoke generation
Siding available in lap-siding, flush, or flush w/grout joints
Corners and window trims interlock
NFPA 285 Series available
Graffiti resistant porcelain siding & brick
Optional self-cleaning, emission reducing coating
Never requires refinishing or repainting

Excellent choice for hotels, schools, commercial, multi-family & residential buildings. Save energy, reduce noise & keep the walls looking clean and new.

See: Green Brochure
(below) for self-cleaning/emissions reduction
The Porcelain Panel Green advantage:
The Green Choice: Porcelain panels are commonly made from recycled content such as glass bottles. This make porcelain one of the most environmentally beneficial products available.
Emissions reducing Hydrotect coating available (see below)
Graffiti Resistance
Never requires refinishing or painting
EPS foam insulation saves energy throughout service life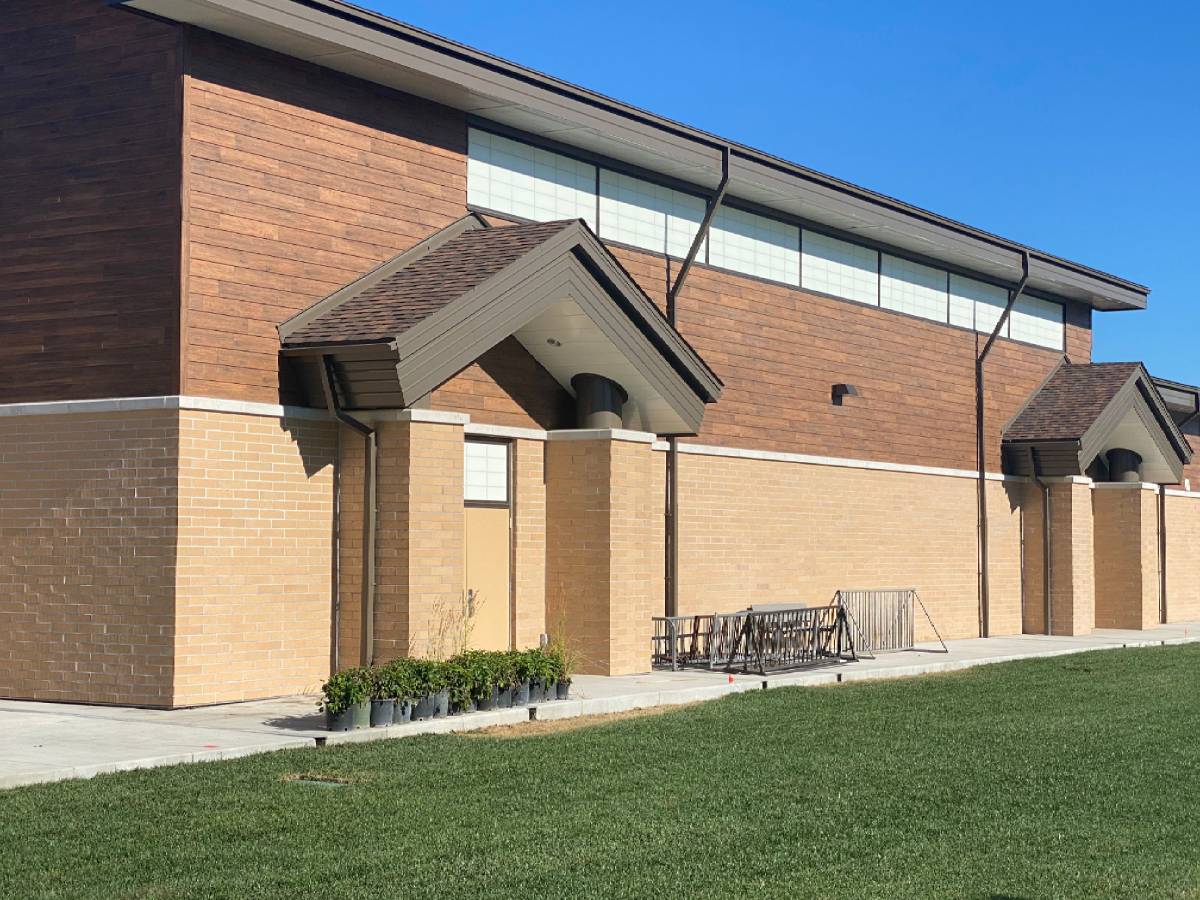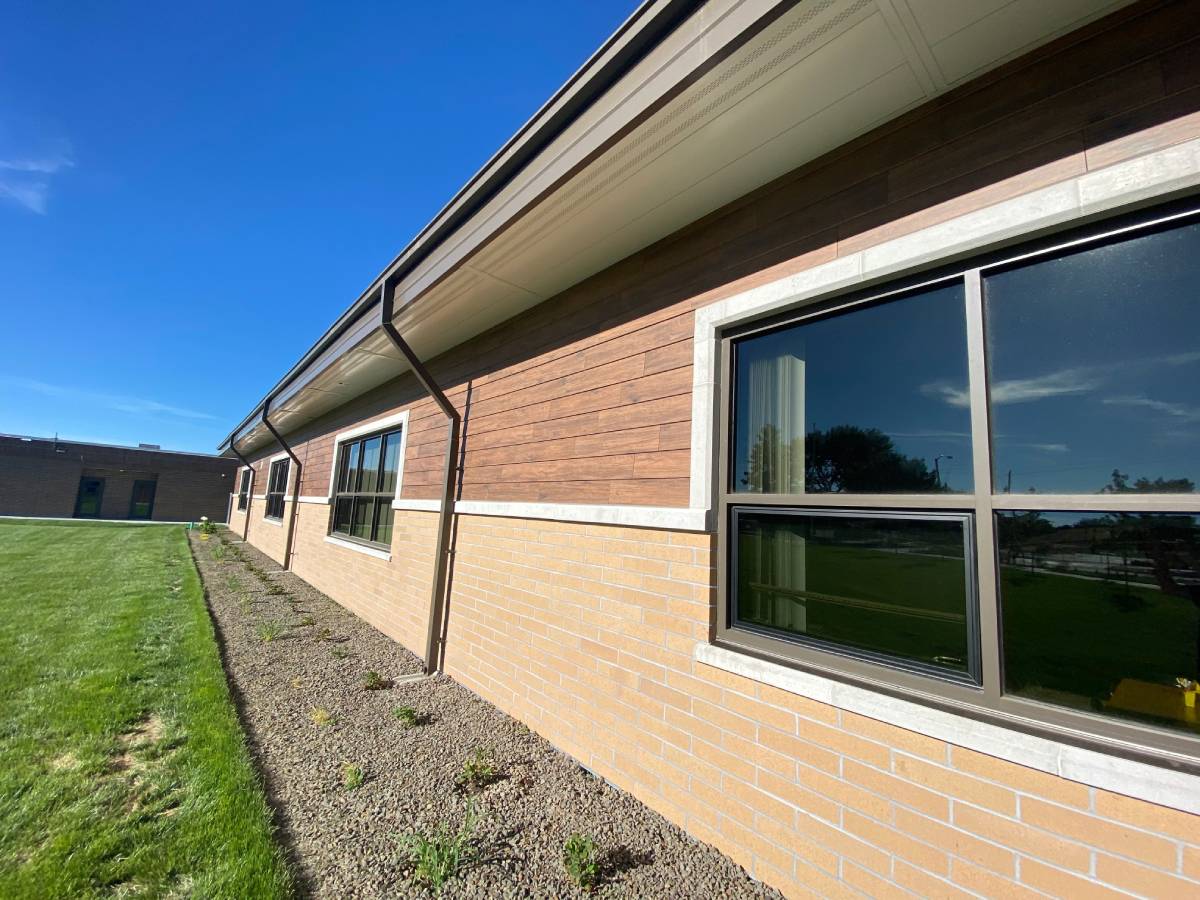 Porcelain Wall Cladding Brochures