Mortar-less Insulated Porcelain, Brick & Stone Siding
CastleRock Company Motto: "Irreducible Simplicity"
Mortar-less Porcelain & Natural Stone Siding Panels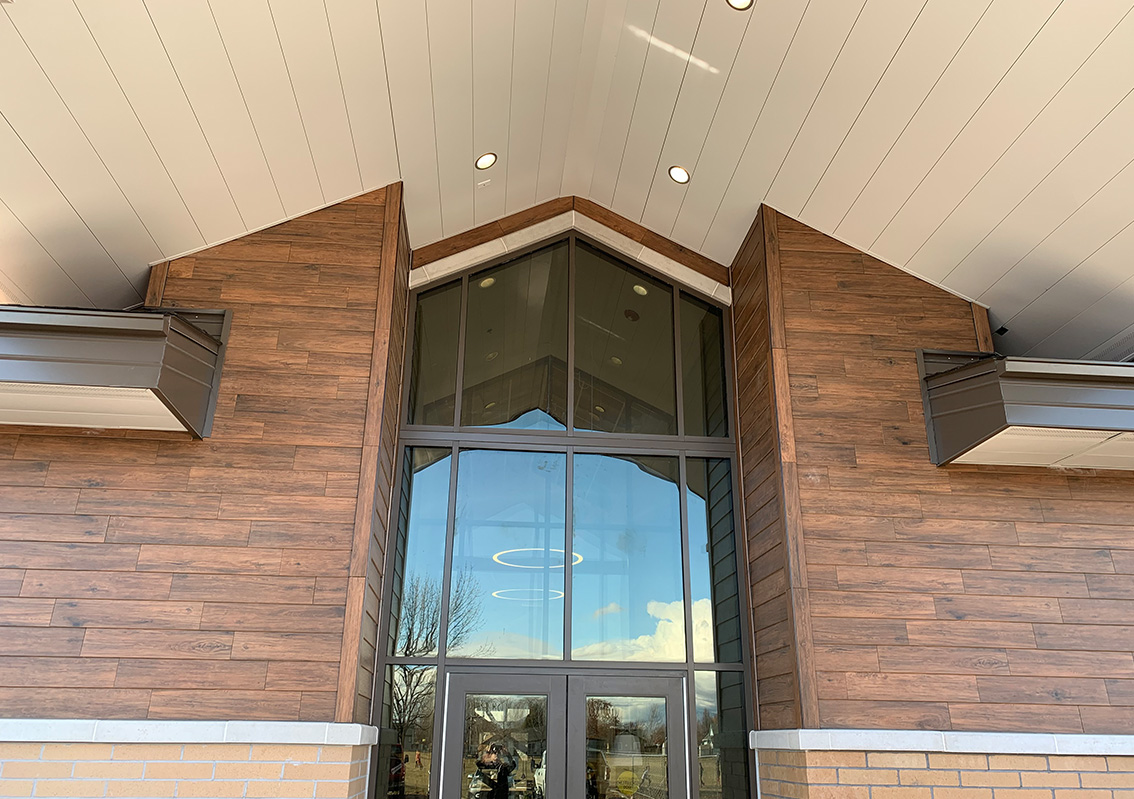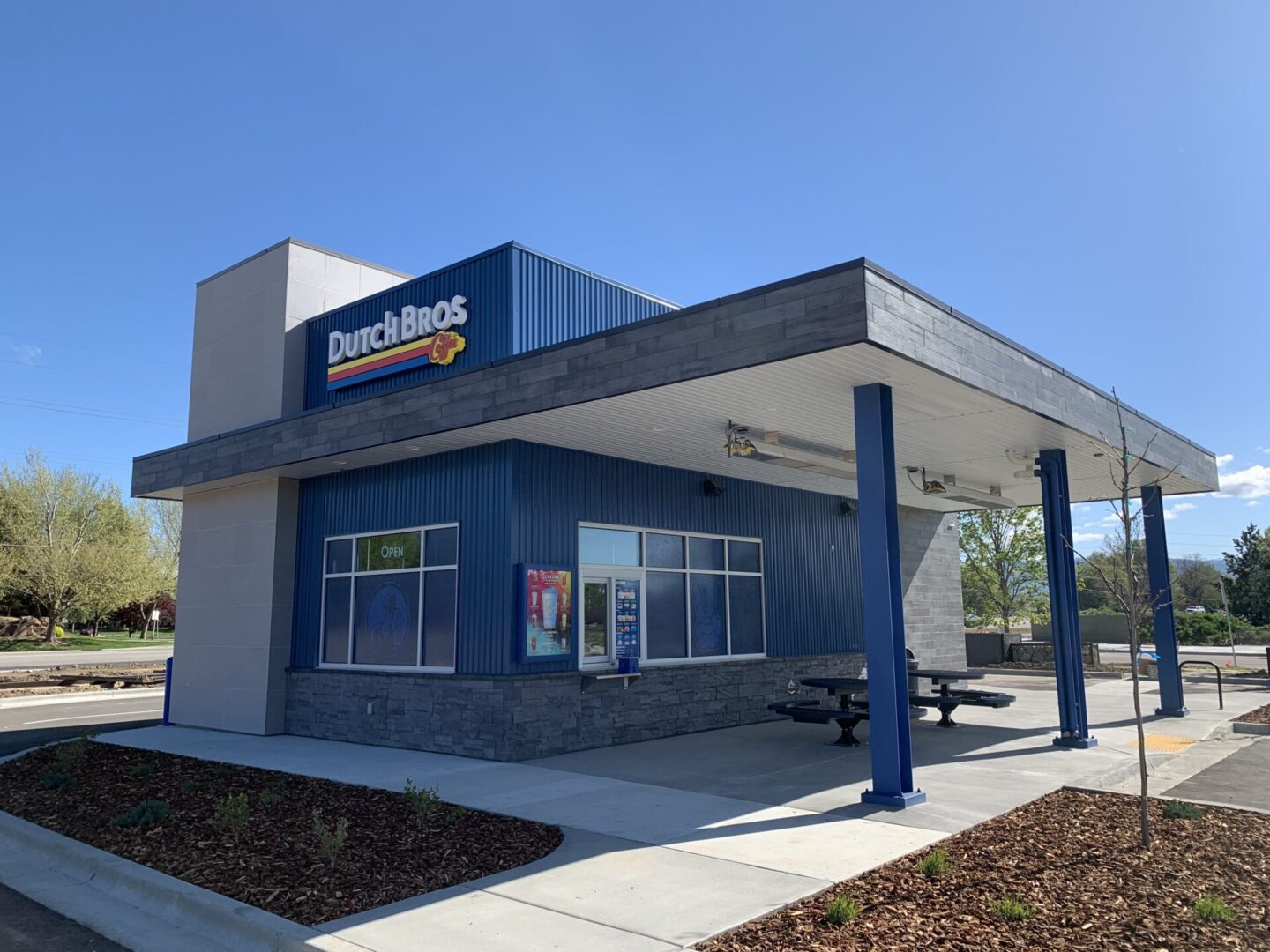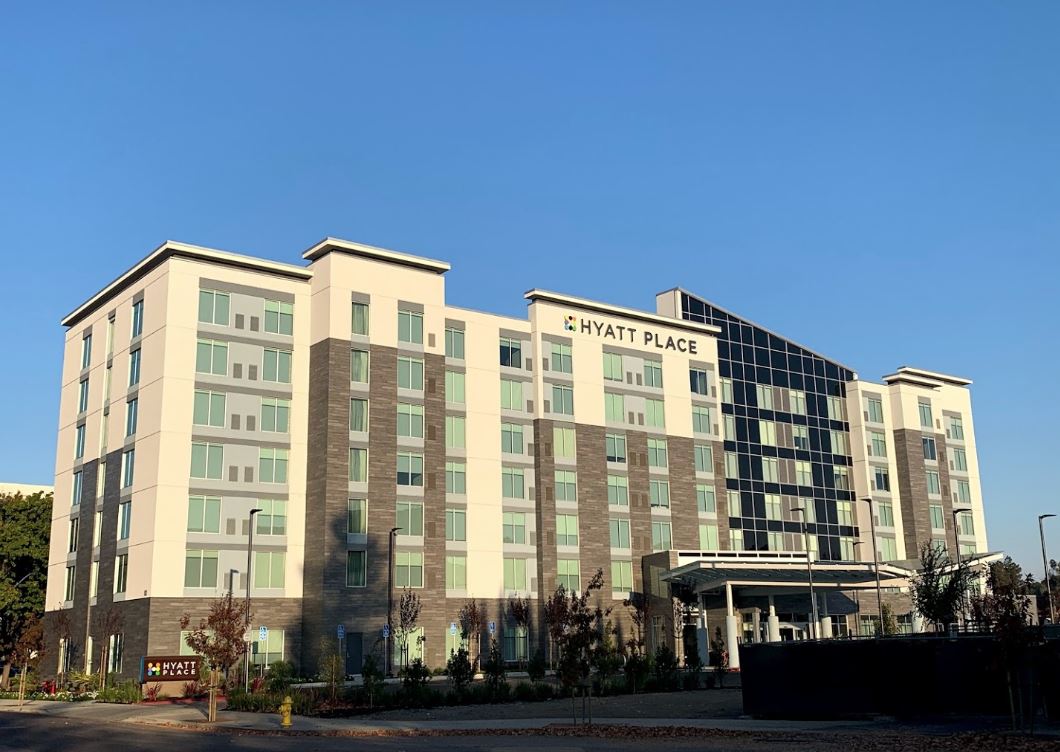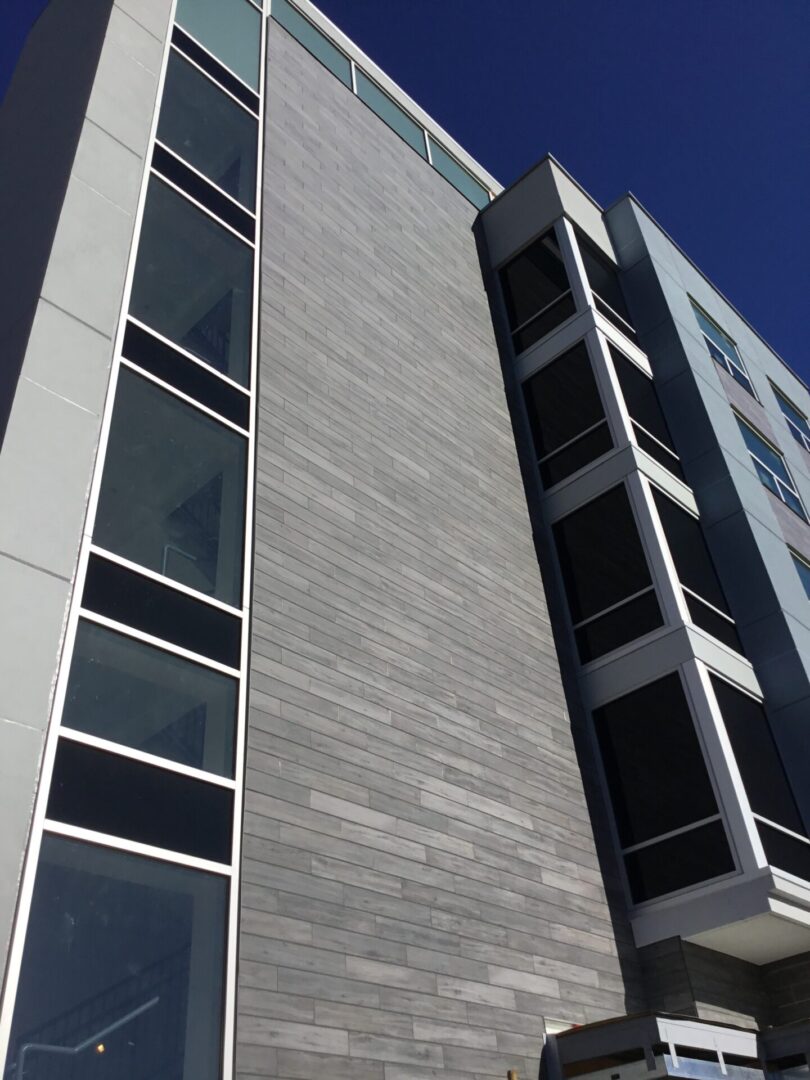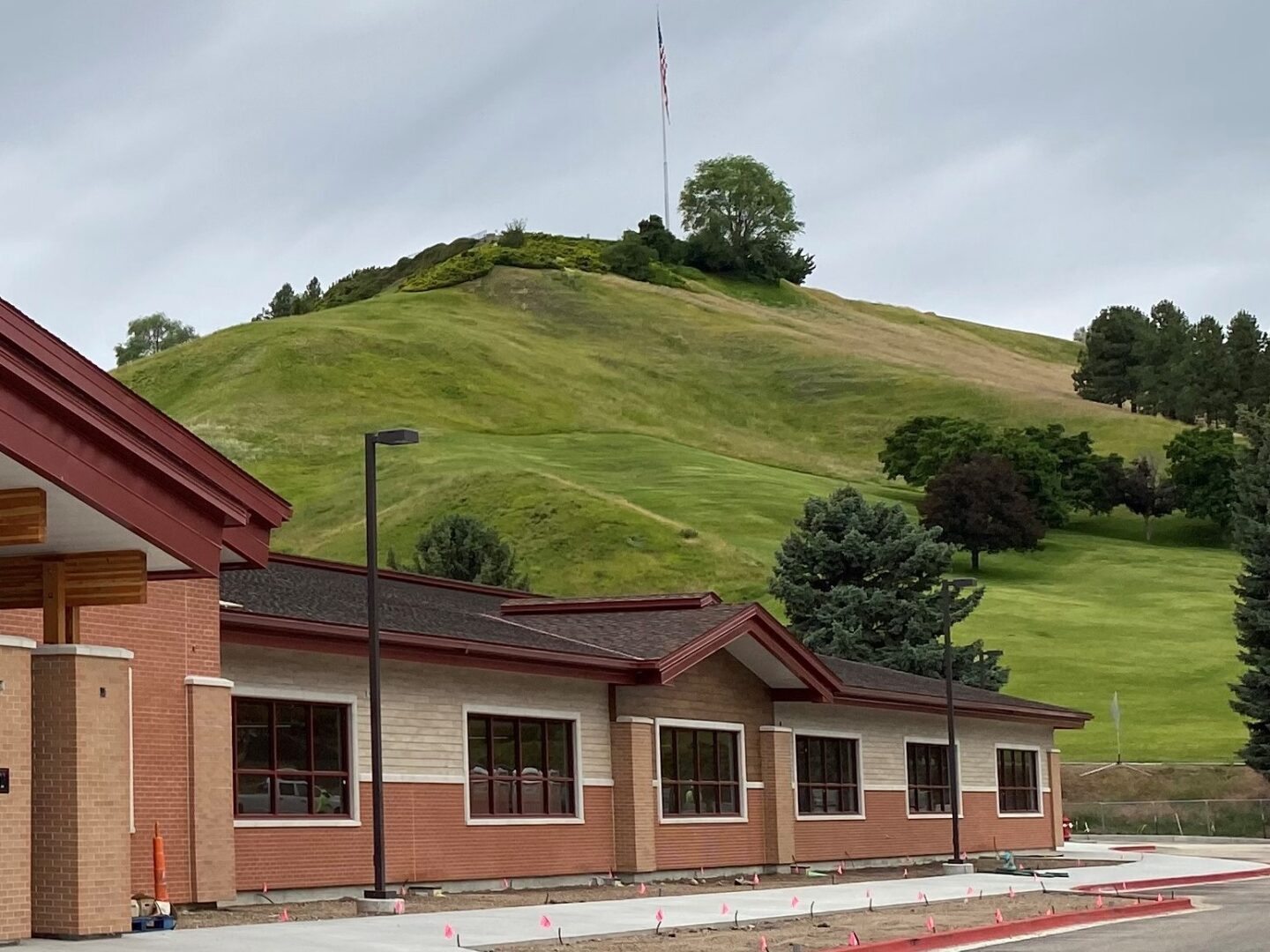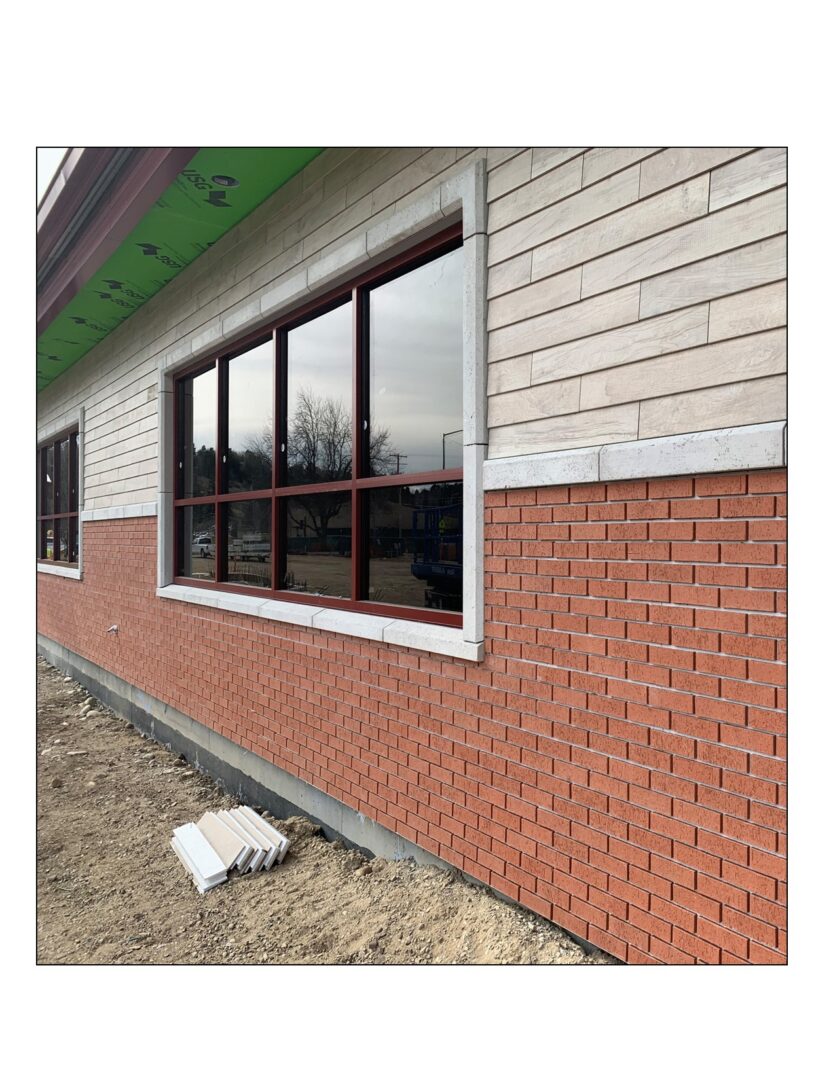 CastleRock's one-piece insulated porcelain siding & panels make exterior porcelain installation fast & easy!
Staple or screw the interlocking panels to the wall
No complicated bracket or rail systems to install
Panels have built-in R-Values from R-10 to R-30
Never fades, discolors, warps or require refinishing
---------------------------------------------------------------

US patent #8,176,701 B2, Canada patent#2,588,294
Why is CastleRock Exceptional
CastleRock Porcelain, Brick & Stone panels have a unique, patented, insulated, Lego-like assembly that saves time and money. The low maintenance, durable porcelain, porcelain brick and natural stone fascia are waterproof and will never fade or warp. The panels are "mortar-less" and staple or screw to the wall. The fasteners are hidden and do not use metal tracks or brackets. The super high density EPS foam panel is designed to meet continuous energy codes. The panels have a 360 degree ship-lap 1-1/2" interlocking tongue and groove with a "swedge" lock seal makes it a fast, easy to system that can be installed by most anyone in most any weather conditions. With over 15 years of proven field experience, you can rely on CastleRock to outlast other exteriors and never require painting or refinishing.
Contact us for further information or to receive a quotation go to: info@castlerockx.com or call 208-895-8557