Insulated Porcelain Siding, Large Format Panels & Stone
"Helping Projects achieve net-zero status"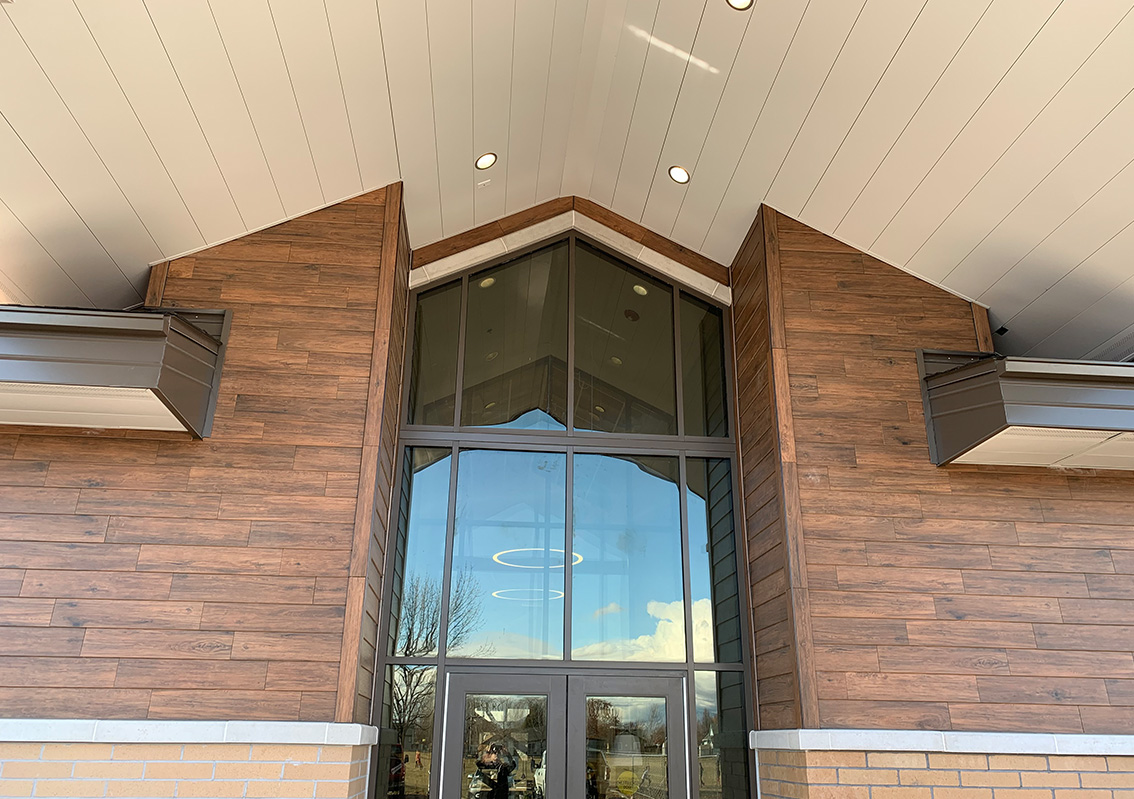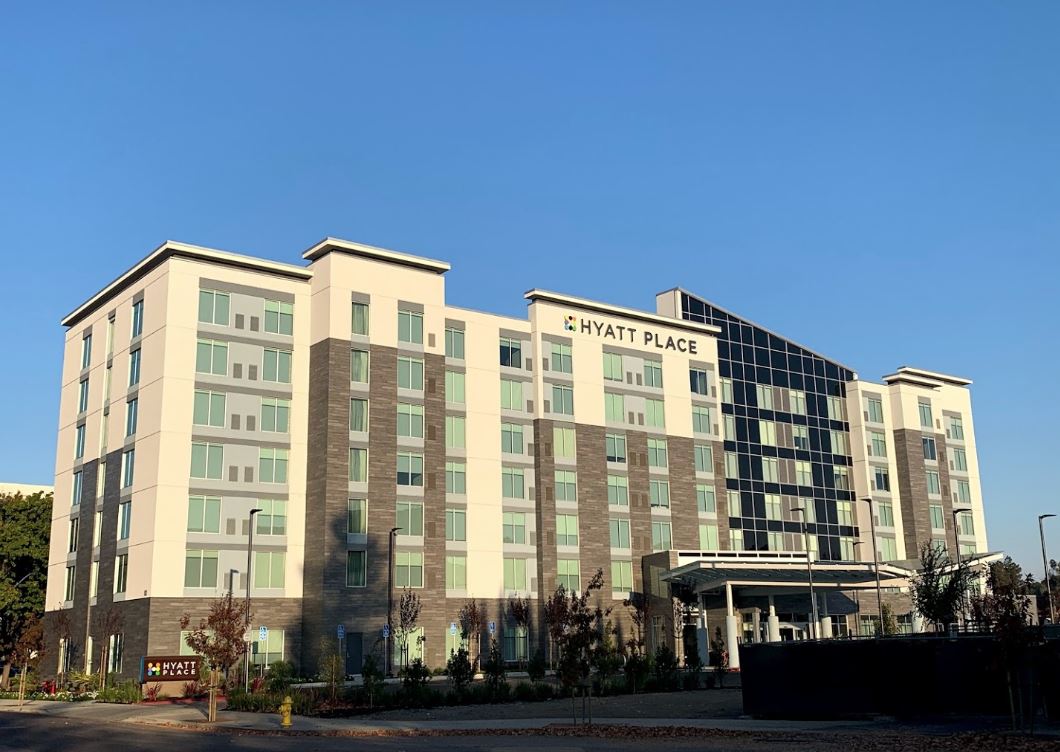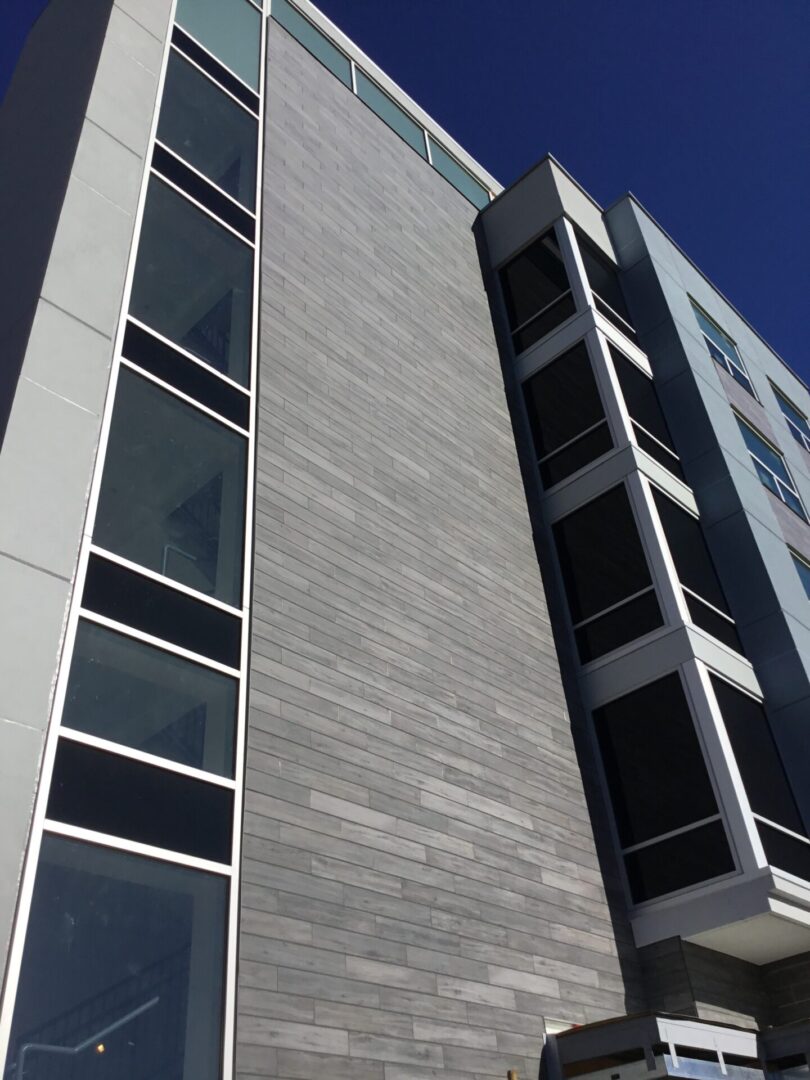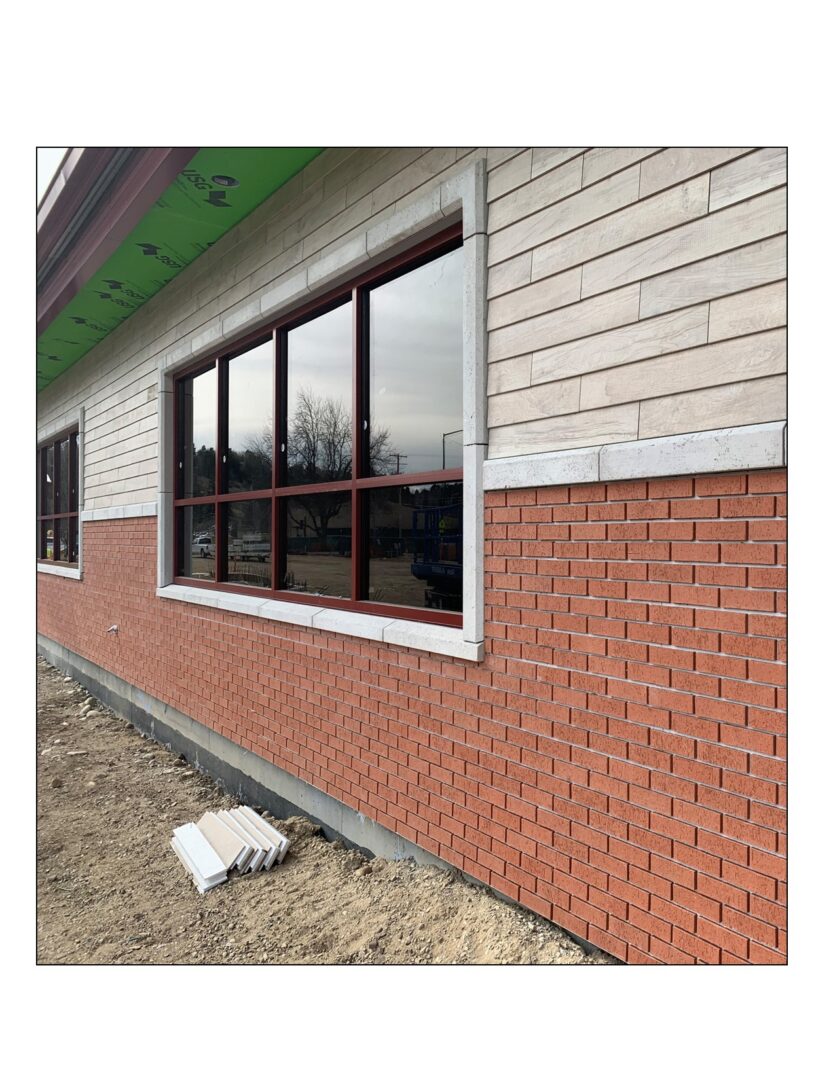 Imagine if you will a future with gleaming buildings covered with insulated porcelain that never fades, discolors, or stains. From vivid colors to traditional looks of granite, marble, wood grains, geometric designs, weathered metal or solid colors. This Innovative design dramatically reduces energy requirements and provides safety by withstanding incredible temperatures with high-rise fire rated panels, sound reduction, hurricane and seismic compliance. These buildings of the future are available with the ICAP Porcelain System. Buildings that will retain their beauty and the tests of time for many generations to come.
Joint the Exterior Porcelain Facade Movement
How insulated porcelain panels helps architects win awards and gain buisness!
Design Creativity
Impressed Clients
Increased Business
Long Term Satisfaction with minimal maintenance porcelain
Custom sizes & large format
Continuous Insulation R-10 to R-20
One-piece system reduces installation cost
Never fades, discolors or warps!
NFPA 285, Hurricane, Seismic, STC Sound Attenuation
Now you can have the best at a competitive cost!

Contact us today for free samples!
Contact us for further information or to receive a quotation go to: les@castlerockx.com or call 208-895-8557